Intelligent grid forecasting system


Product Introduction
The Intelligent Grid Forecasting System is a high resolution weather forecasting system developed by NineCosmos, based on numerical modeling and augmented by artificial intelligence. Drawing from high-precision atmospheric and oceanic meteorological data, it can accurately deliver 7 day forecasts on global meteorological conditions. Together with the visualization system, users are able to view and analyze global weather, environmental forecasts, changing trends, and warning data in real time, increasing effective response times and bolstering efficiency of solutions.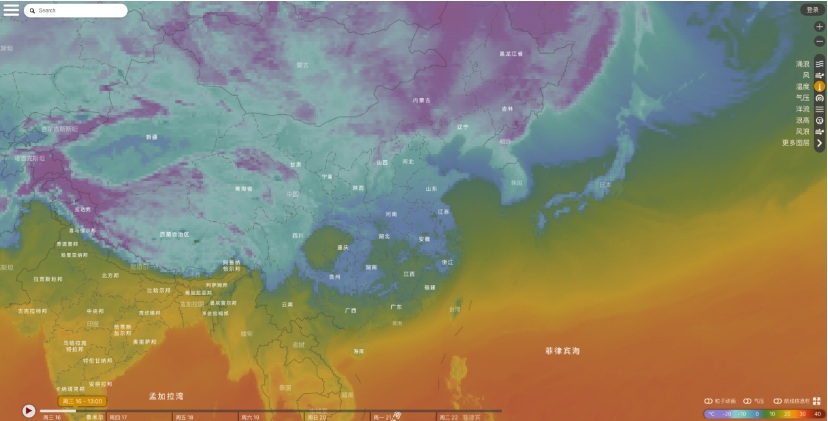 Product Characteristics


■ High Prediction Accuracy
■ Meteorologically Rigorous
■ High Frequency Updates
■ Comprehensive Coverage
Application Case
Based on the Intelligent Grid Forecasting System, areas of ocean can be designated for high resolution forecasts of variables including wind, waves, current, sea temperature, sea salt, sea surface height and many other elements. providing quantitative data to ensure the smooth operation of services such as port meteorological support service, ship dispatching and operation, offshore wind power and energy exploitation, seafood aquaculture, watershed water level forecast and early warning and other businesses.
At present, the forecast system has been successfully applied to Tianjin Port, Ningbo Port, Guangdong-Hong Kong-Macao Greater Bay Area, etc.