Ocean Shipping Meteorological Navigation System


Product Introduction
Ninecosmos' ship routing weather navigation system integrates atmospheric forecasts, oceanforecasts, ship hydrodynamic analysis and optimization algorithms, providing a high resolution maritime weather navigation service with features including shortest path, economical path, and risk avoidance for ocean-going merchant vessels, cruise ships, cargo ships and scientific research ships.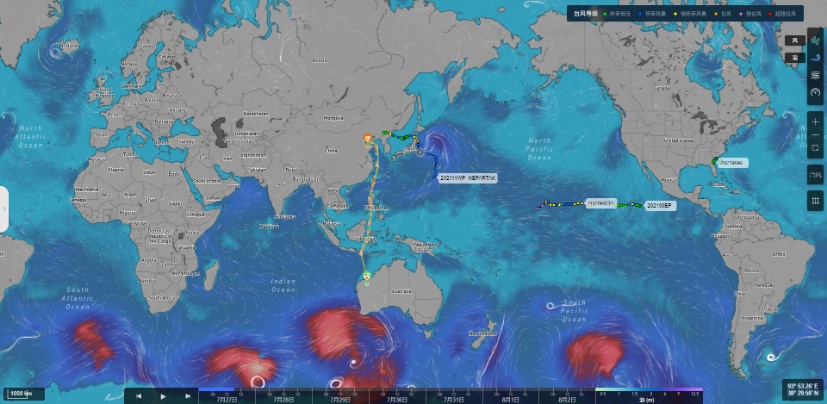 Product Characteristics
■ Inhouse, domestic development
■ Comprehensive navigation coverage
■ Diverse application scenarios
■ Algorithmically advanced
■ High accuracy forecasts
Product Function
1) Meteorological guidance-- high-resolution meteorology, refined forecast, airline weather forecast, port weather analysis
2) Route planning-- shortest path, economic path, avoidance path, bad weather prediction
3) Navigation monitoring-- monitoring ship dynamics, special event warning, extreme weather warning and ship performance warning
4) Voyage analysis-- voyage plan report, voyage performance report, yaw analysis report, typhoon tracking report
Service Case
Successfully serving merchant shipping, cargo shipping, cruise ships and the scientific research ship "Dayang No. 1" , for more than4,000voyages in total.
Application Scenario
The system is capable of meeting the needs of various roles in ship routing, from ship owner to captain to charterer, and can also be applied to onshore monitoring and guidance, offshore driving and voyage evaluation. Future expansion will come to include arctic and antarctic scientific research missions, among others.